Please enquire by email to info@obheal.ie regarding availability and pricing for any of our publications.
---
---
Twin Skies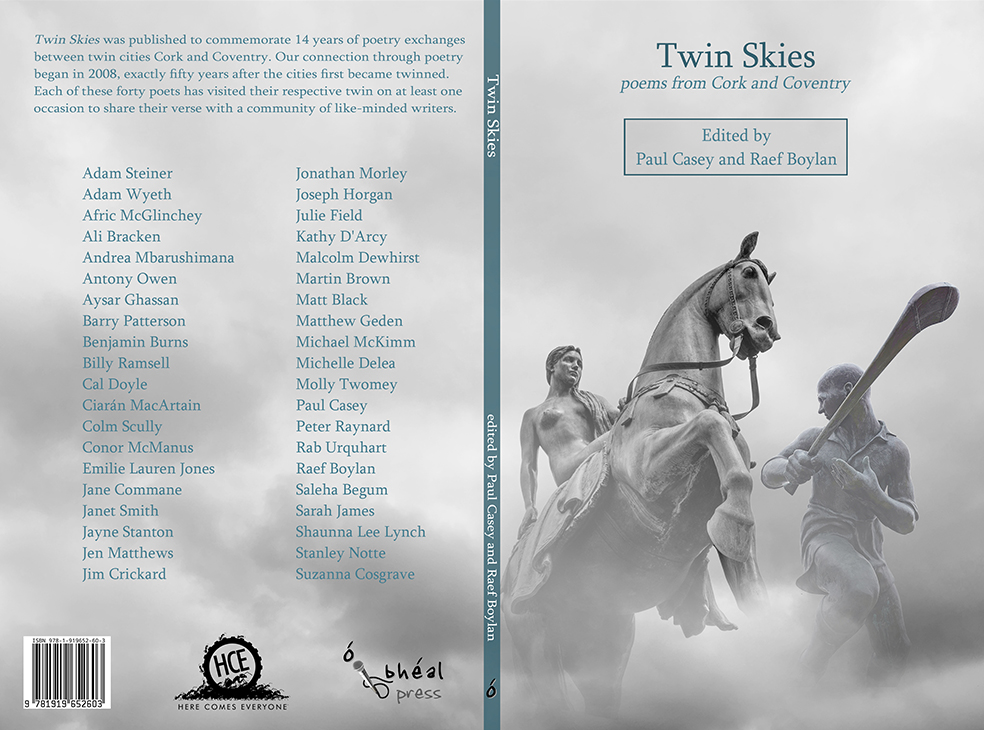 Twin Skies
(Ó Bhéal Press, 2021) celebrates 14 years of poetry interplay between the cities of Cork and Coventry. These 40 poets have each visited their respective twin city on at least one occasion to share their well-crafted words and experiences. Poets included in the anthology will read across two online events, at Ó Bhéal on the
9th August 2021
and at HCE in Coventry on the
19th August
.
You can view the free digital version at this link.

To obtain a physical copy (12 euros + postage) please email info@obheal.ie.
---
---
A Journey Called Home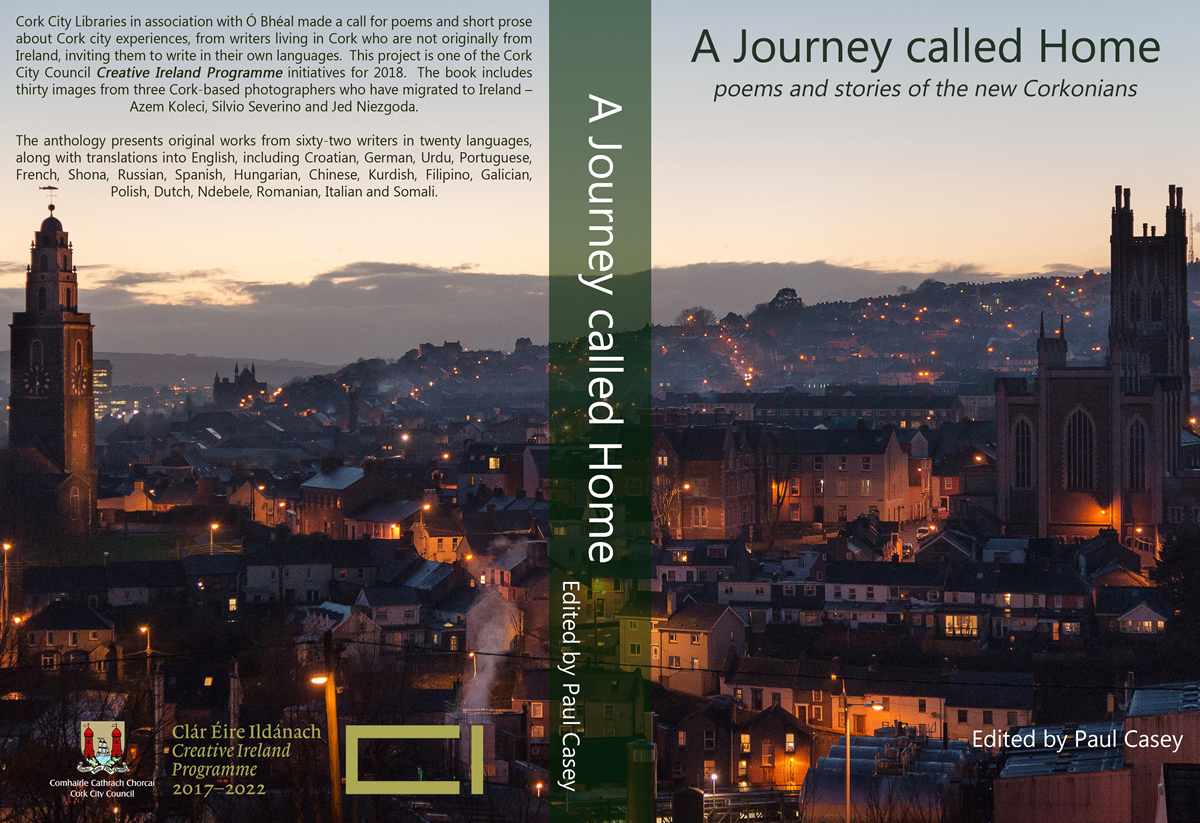 You can access the free digital version at this link.

---
---
Homeless Moments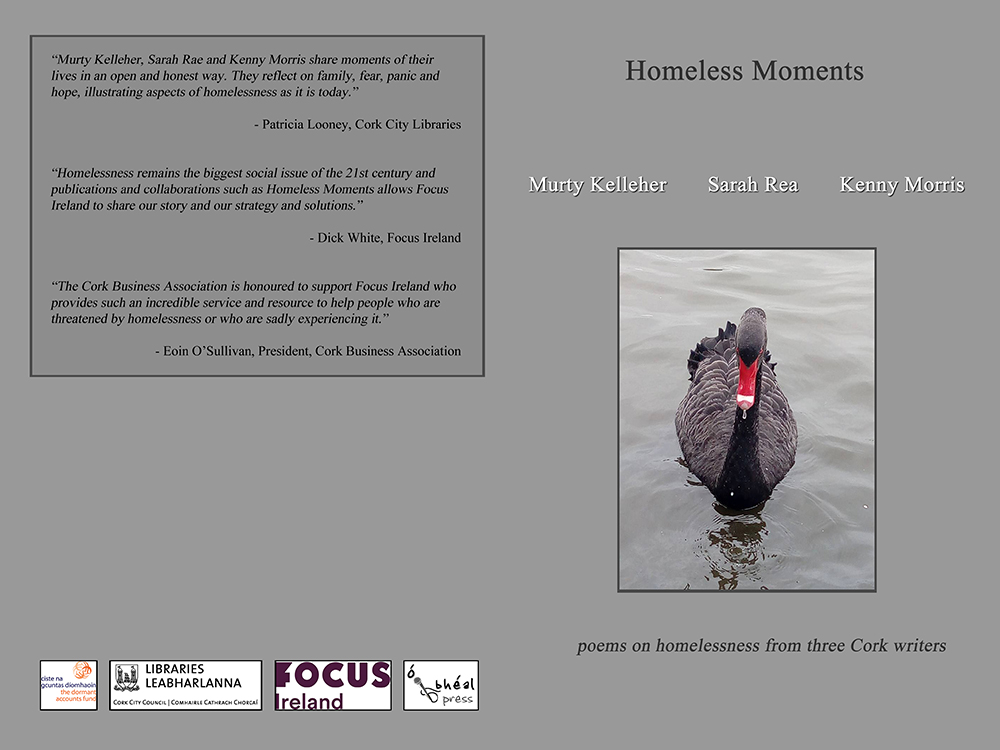 ---
---
Spoken Worlds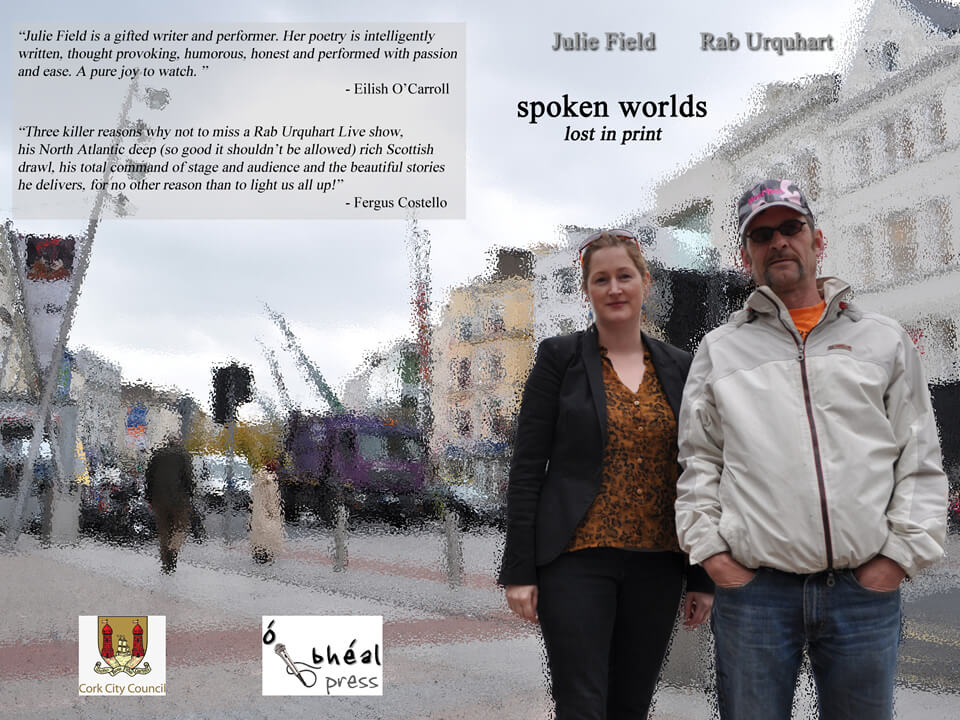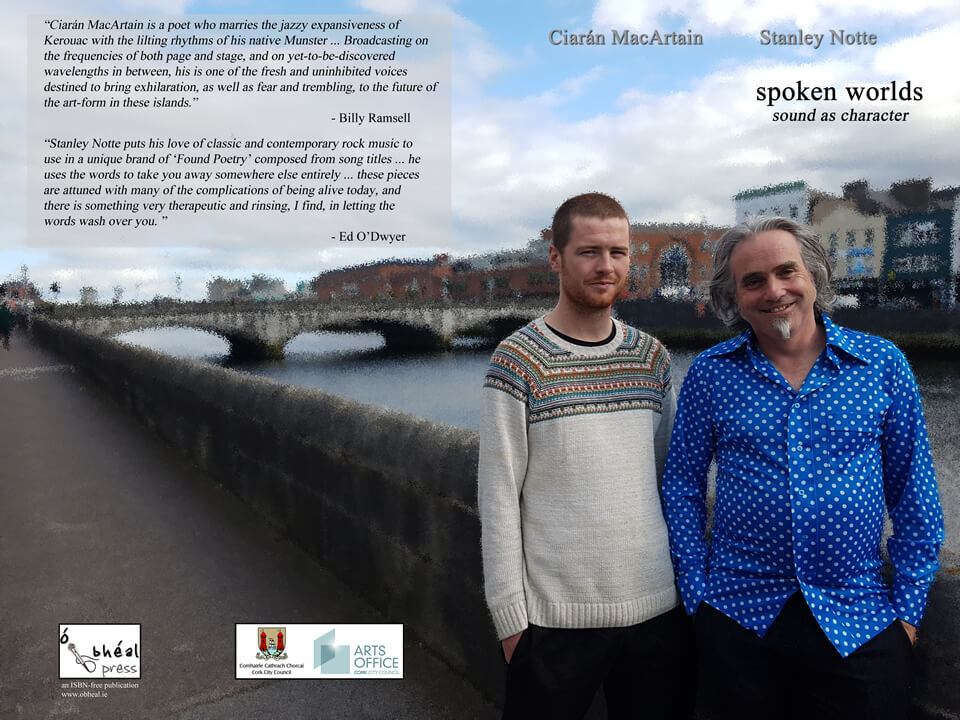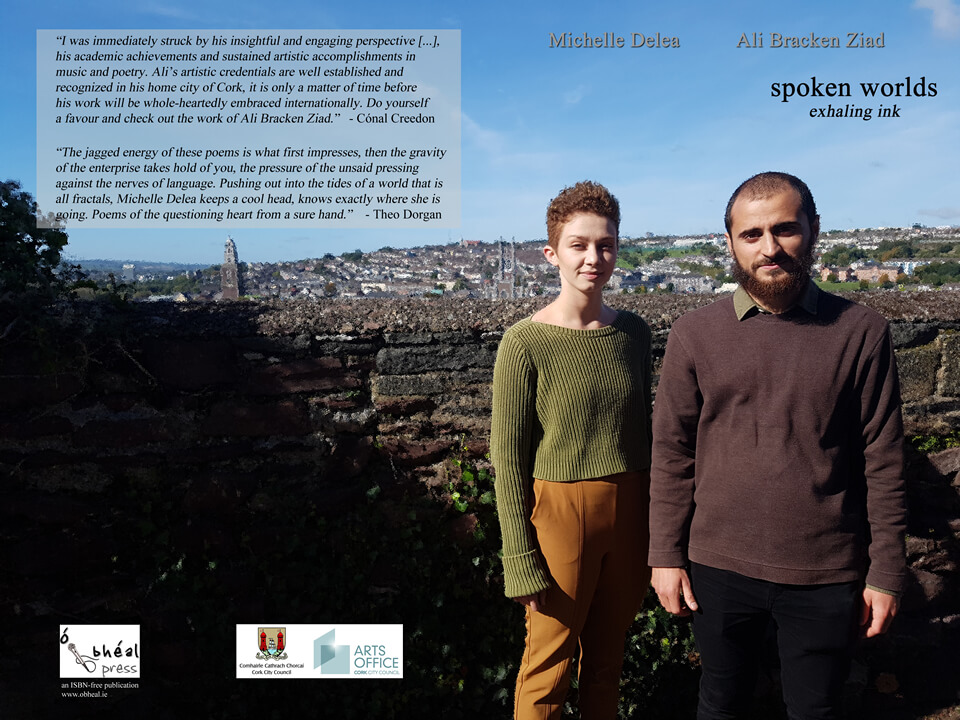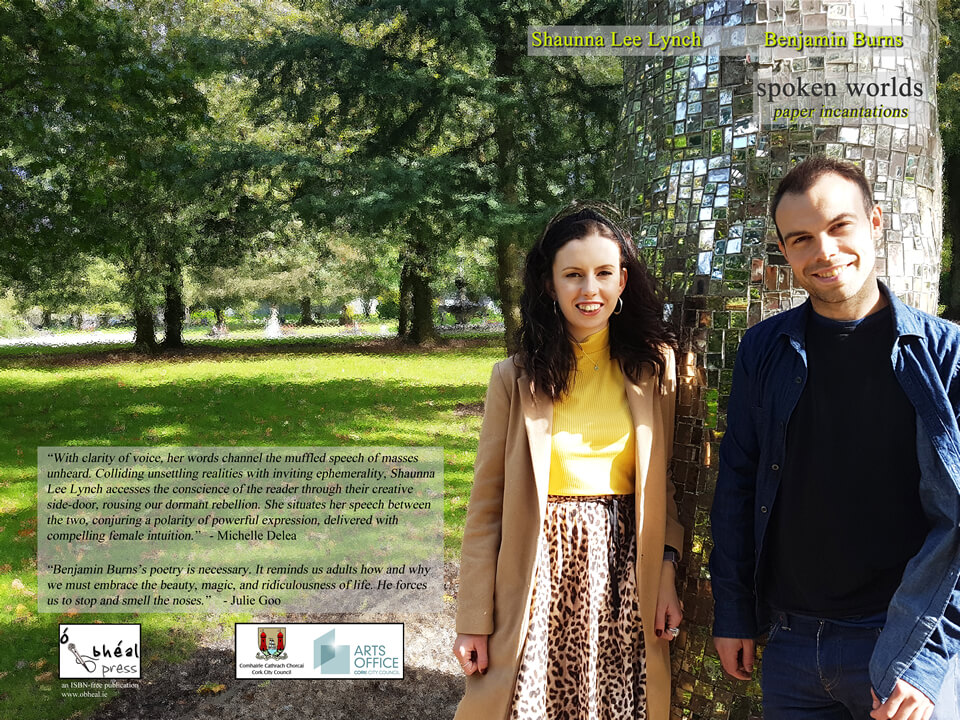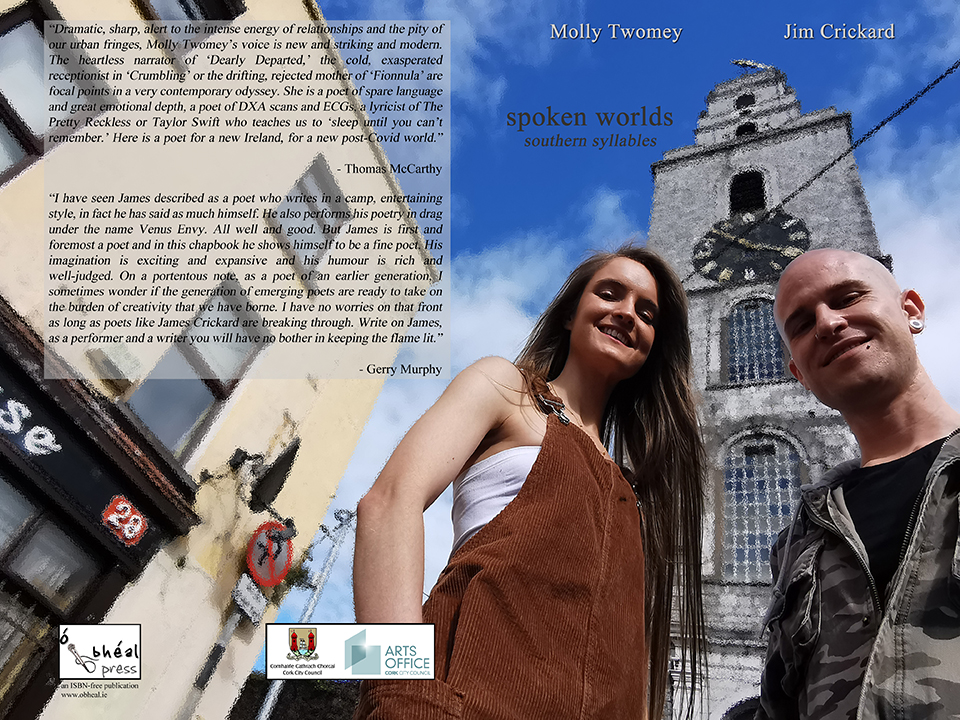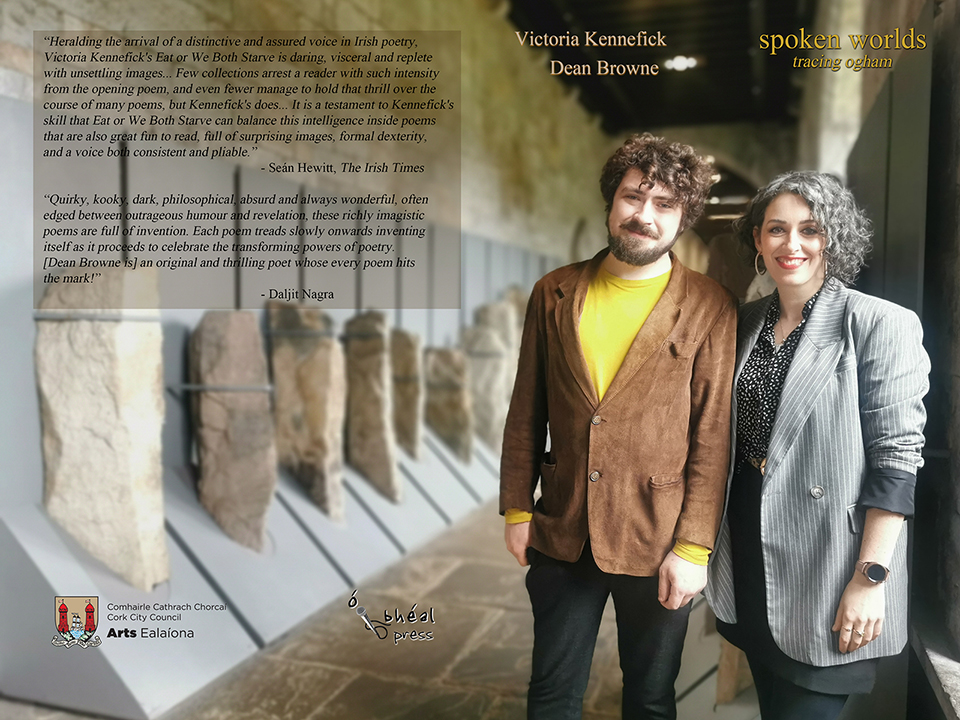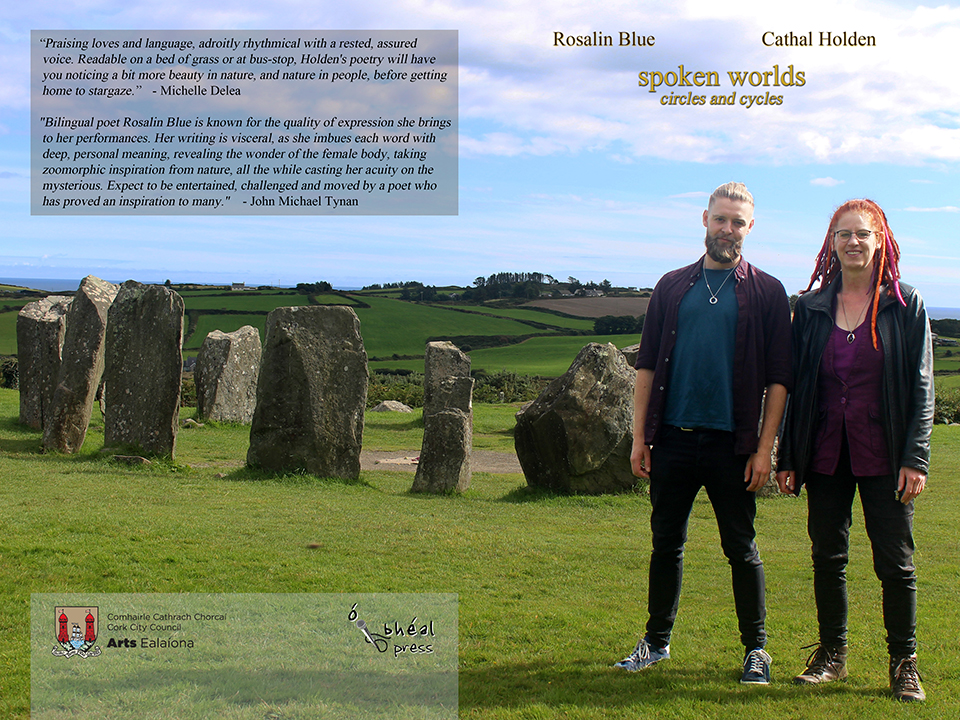 ---
---
Five Words
---
---
Unfinished Book of Poetry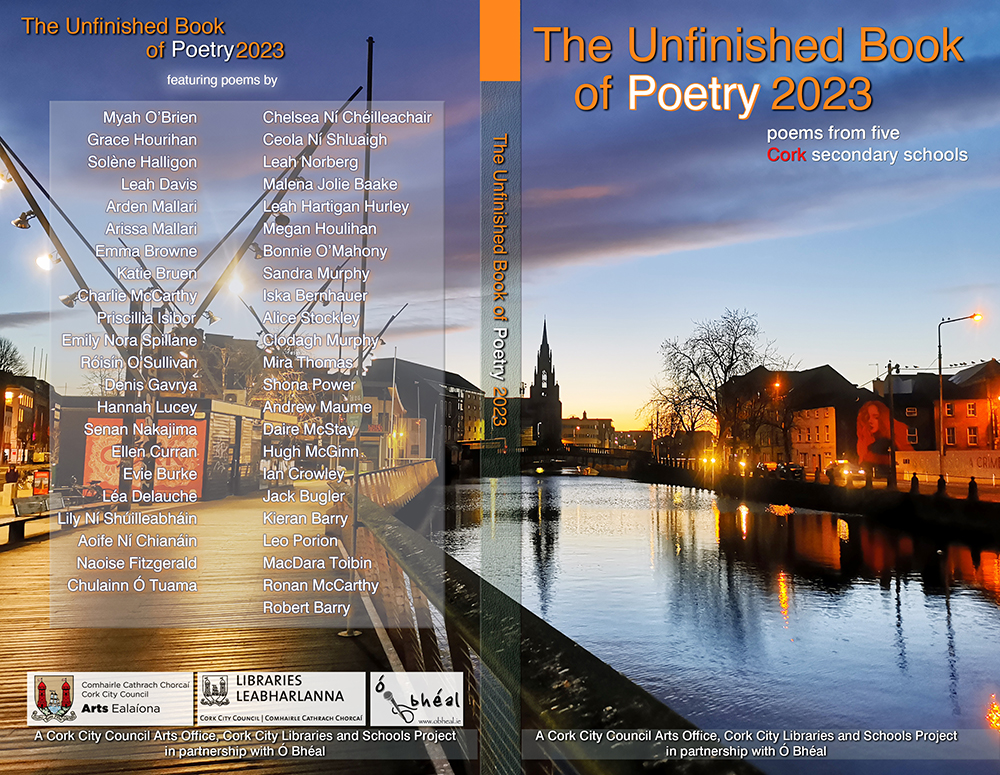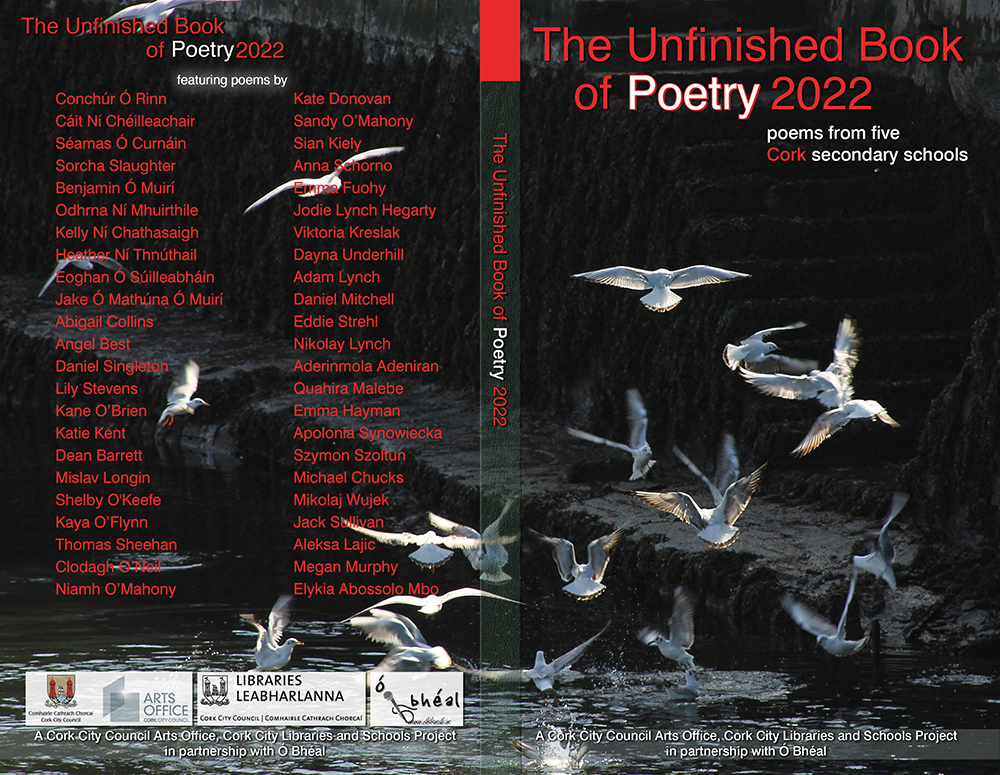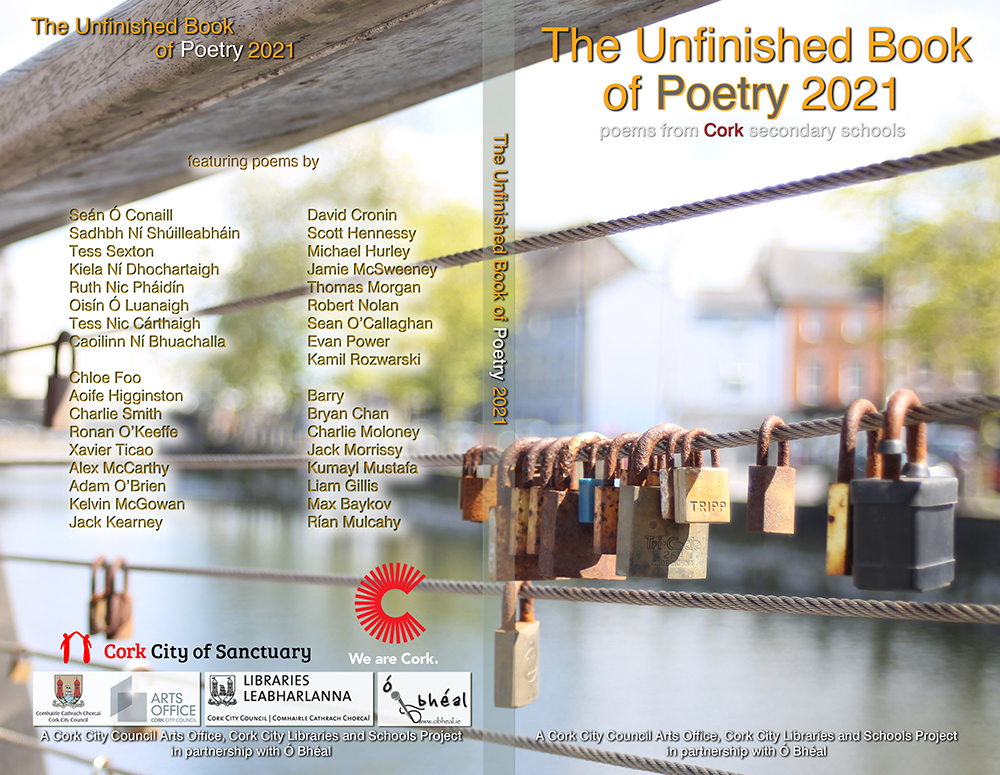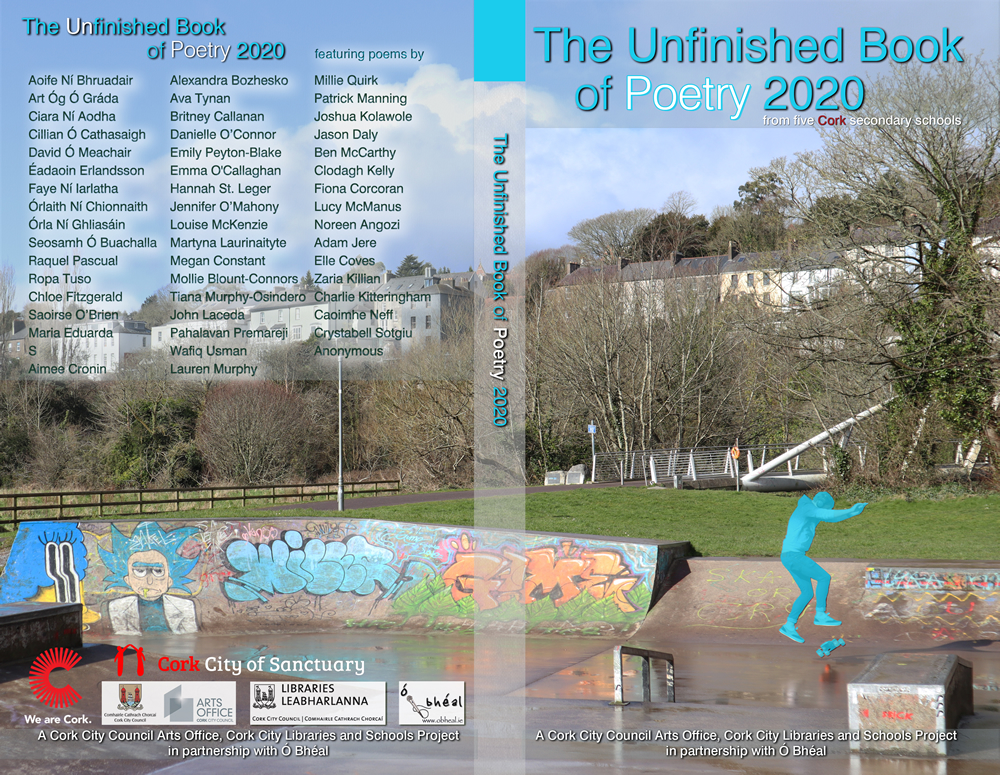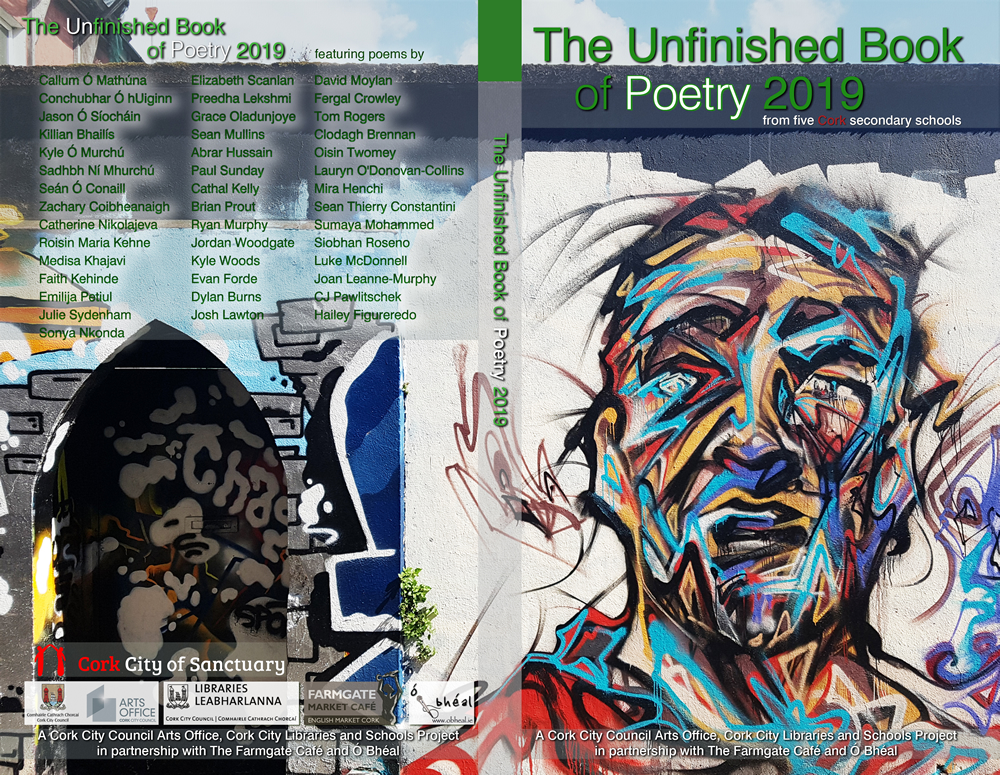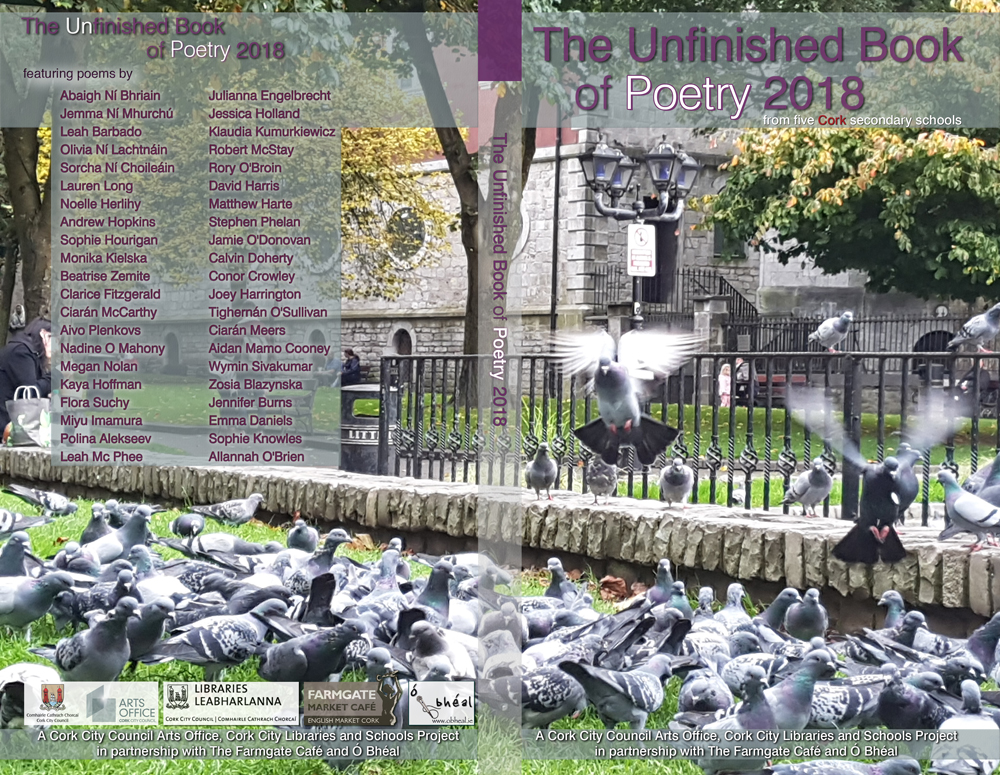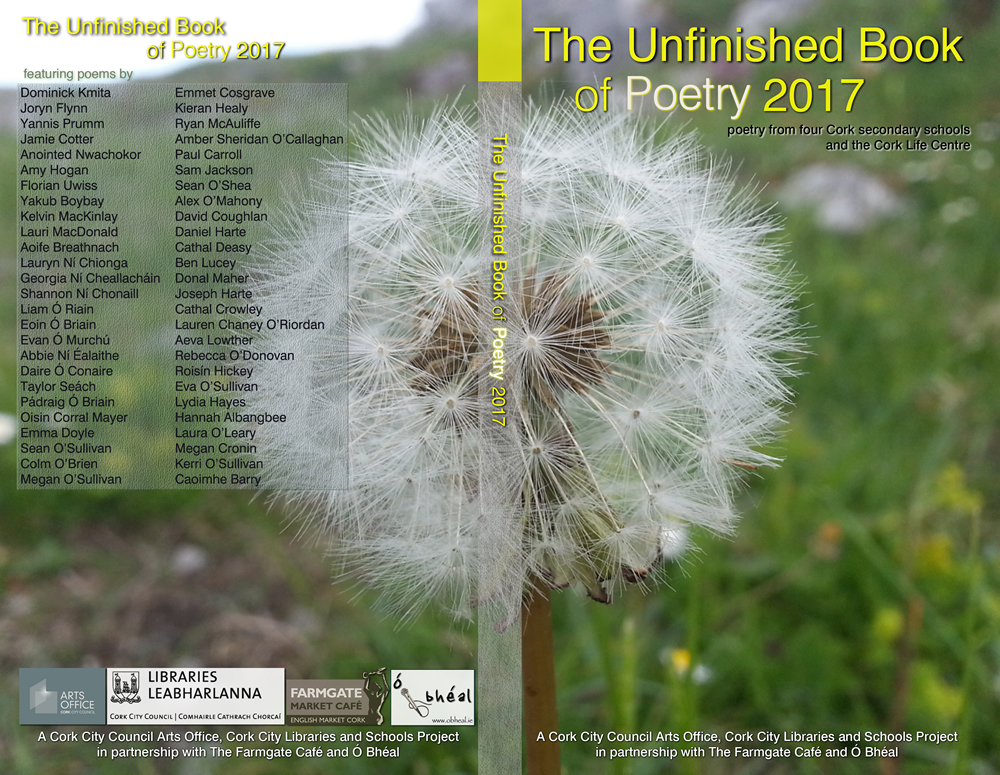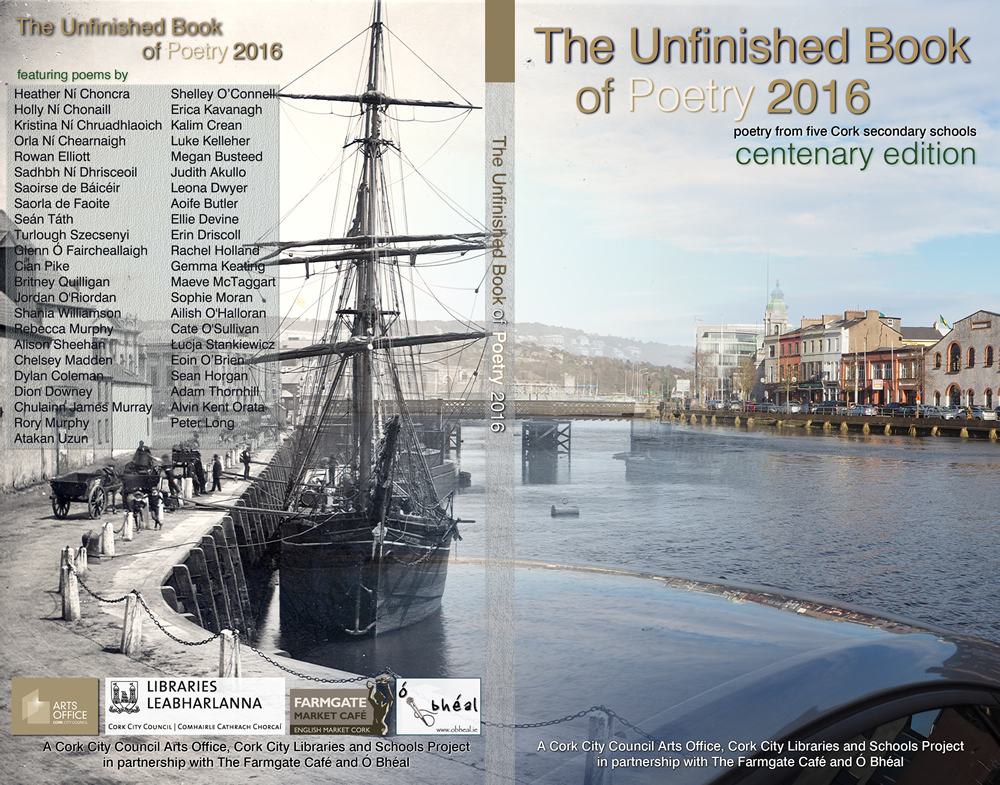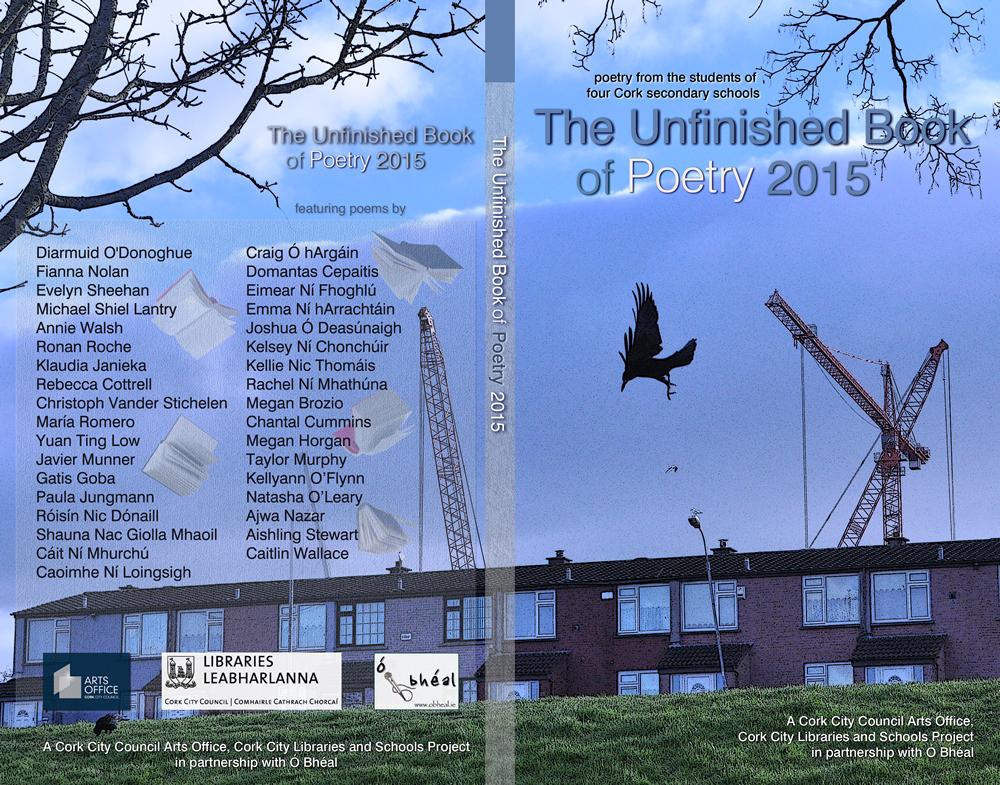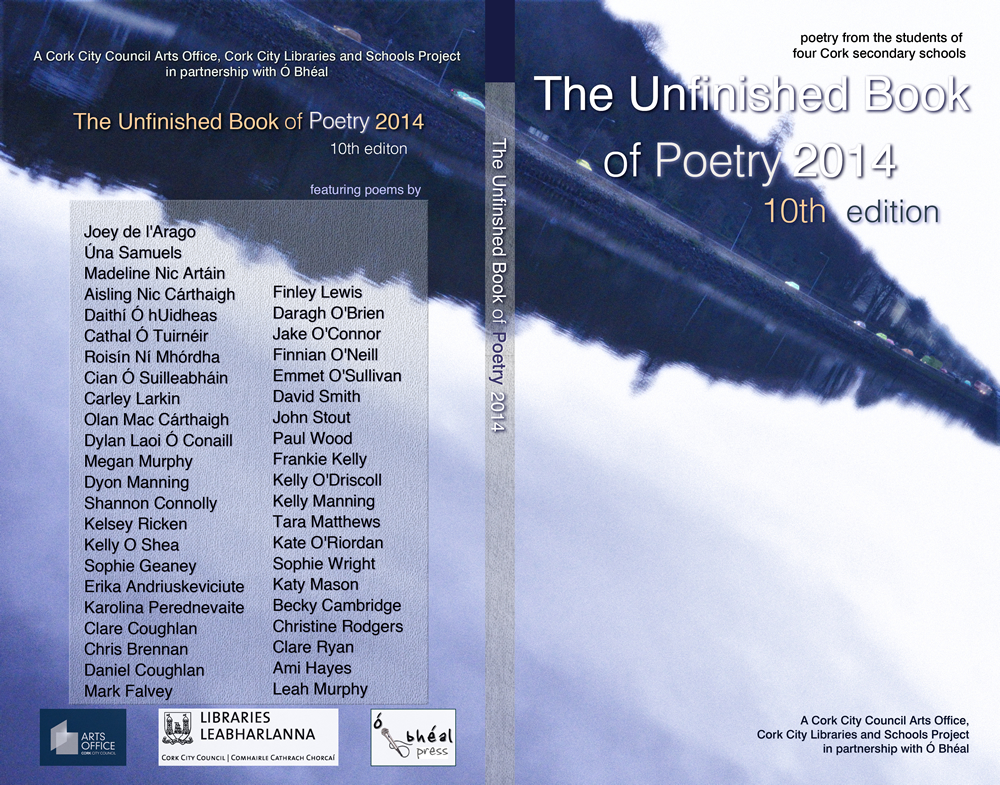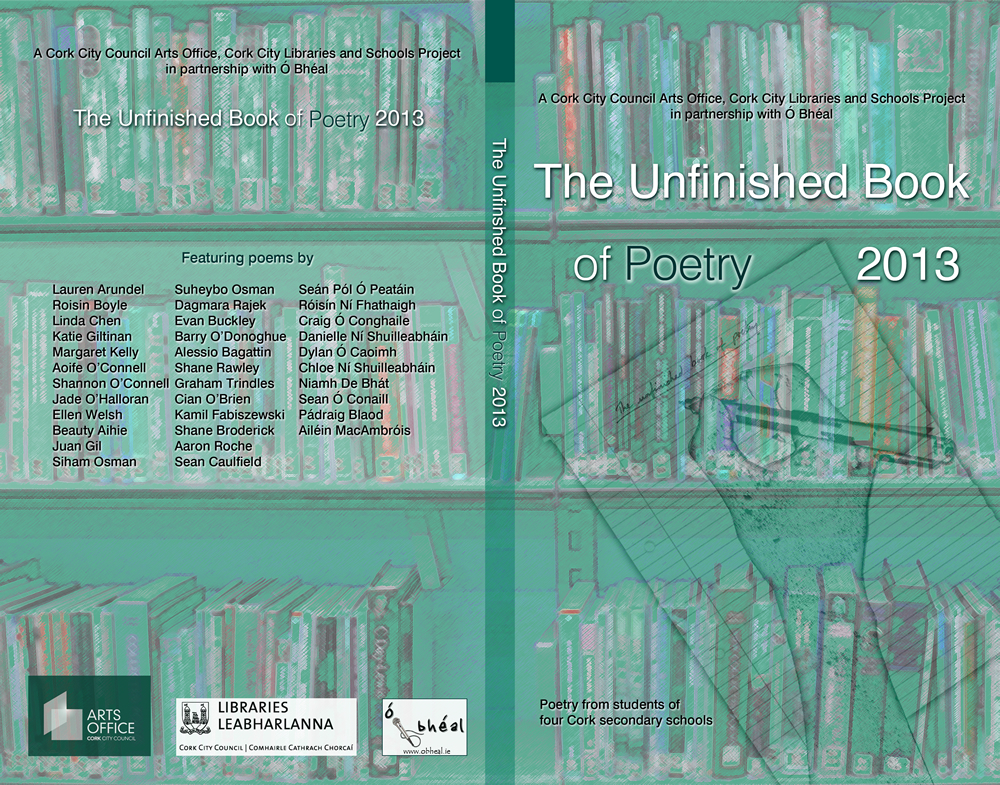 ---
---