March 6th, 2023 at 4:25 pm
Posted by pc in
Uncategorized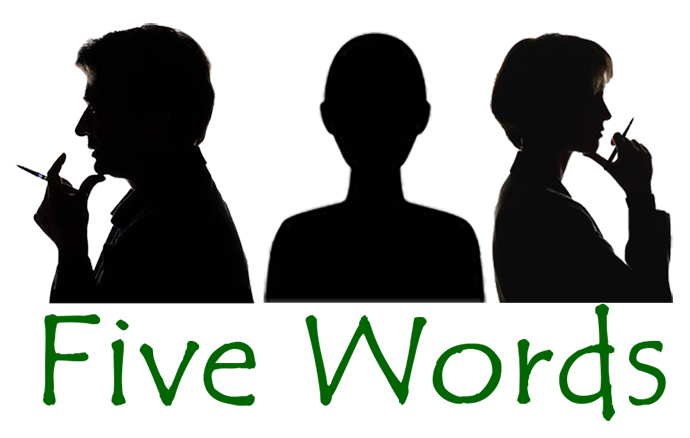 10th Five Words Poetry Competition Winners and Shortlist Announced
6th March 2023
David Ross Linklater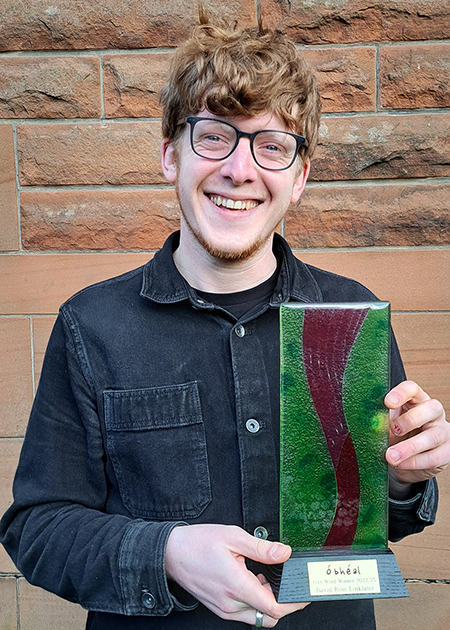 We are delighted to announce the winners and shortlisted entries from our 10th Five Words International Poetry Competition, judged by Victoria Kennefick. Our warm congratulations to first place winner David Ross Linklater for his poem Lighthouse / Mother, to second place winner Alison McCrossan for her poem Walking alone and to third place winner Glyn Matthews for his poem Terms of Endearment.
The selection was made from 481 entries representing 24 countries. Winners will read their entries at Ó Bhéal's 16th anniversary event, during the launch of Five Words Vol XVI (both online and via zoom on the 10th April 2023), as will most of the shortlisted poets and our regular five word challenge contributors.
An online version of the anthology will also be made available in time for the launch.

Congratulations to all the shortlisted poets and our sincere thanks to all who entered!
Shortlist & Winners
| | | |
| --- | --- | --- |
| Lighthouse / Mother | | by David Ross Linklater (Scotland) 1st |
| Walking alone | | by Alison McCrossan (Ireland) 2nd |
| Terms of Endearment | | by Glyn Matthews (England) 3rd |
| Shive | | by David W Evans (Jersey) |
| Gifted | | by Laura Theis (England) |
| After Eunice | | by Jill Munro (England) |
| Scut | | by John Baylis Post (England) |
| Fump | | by Phoebe Colby (Canada) |
| It Isn't Inevitable, Just Likely | | by Dante Miller (USA) |
| In praise of liminality | | by Gabrielle Deakin (Spain) |
| The University Of Brattleboro And The Uncluttered Table | | by Rolf Parker-Houghton (USA) |
| Then There Was Only One Foetal Heartbeat | | by Mandy Beattie (Scotland) |
Judge: Victoria Kennefick
The 11th Five Words International Competition will commence at noon on Tuesday the 11th of April 2023 and continue until the 30th of January 2024.
No comments yet.
RSS feed for comments on this post. TrackBack URI
Sorry, the comment form is closed at this time.